Women Inspiring Action, Transforming Lives
VISION
Women and girls will achieve their individual
and collective potential, realise aspirations and
have an equal voice in creating strong,
peaceful communities worldwide.
MISSION
Soroptimists transform the lives
and status of women and girls through education,
empowerment and enabling opportunities.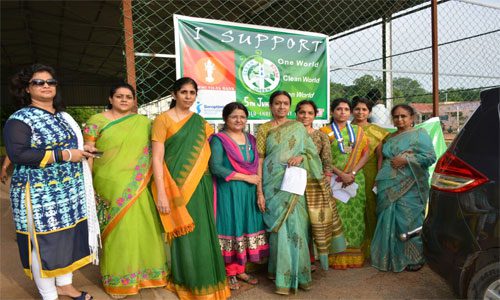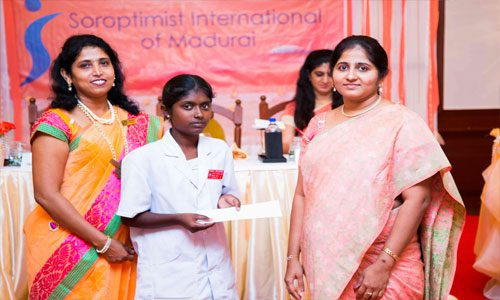 PRINCIPLES
The principles of Soroptimism are to strive for:
The advancement of the status of women
High ethical standards
Human rights for all
Equality, development and peace and
The advancement of international understanding, goodwill and peace
Key program areas of SI are: increase access to formal & non-formal learning opportunities, improve access to economic empowerment & sustainable opportunities for the employment of women,
eliminate violence against women & girls, ensure women & girls have food security and access to health care, address the specific needs of women & girls by improving environmental sustainability and mitigating effects of climate change and disasters.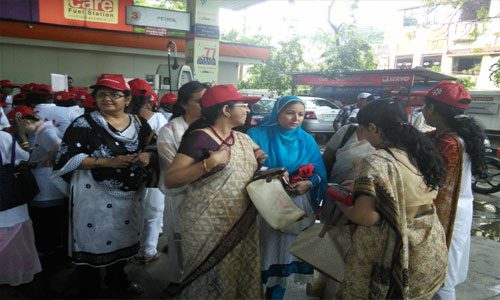 Soroptimist International (SI) is divided into four Federations: SI of the Americas, SI of Europe, SI Great Britain and Ireland and SI South West Pacific. Together, these four Federations have nearly 90,000 members in over 3,000 Clubs, in 123 countries. SI Madurai was chartered in 2009 and is affiliated to Soroptimist International of Great Britain and Ireland. SI Madurai is committed to the welfare and upliftment of women at the local level.