SI MADURAI WORLD ENVIRONMENT DAY PROJECT
June 5, 2015 @ 8:00 am

-

5:00 pm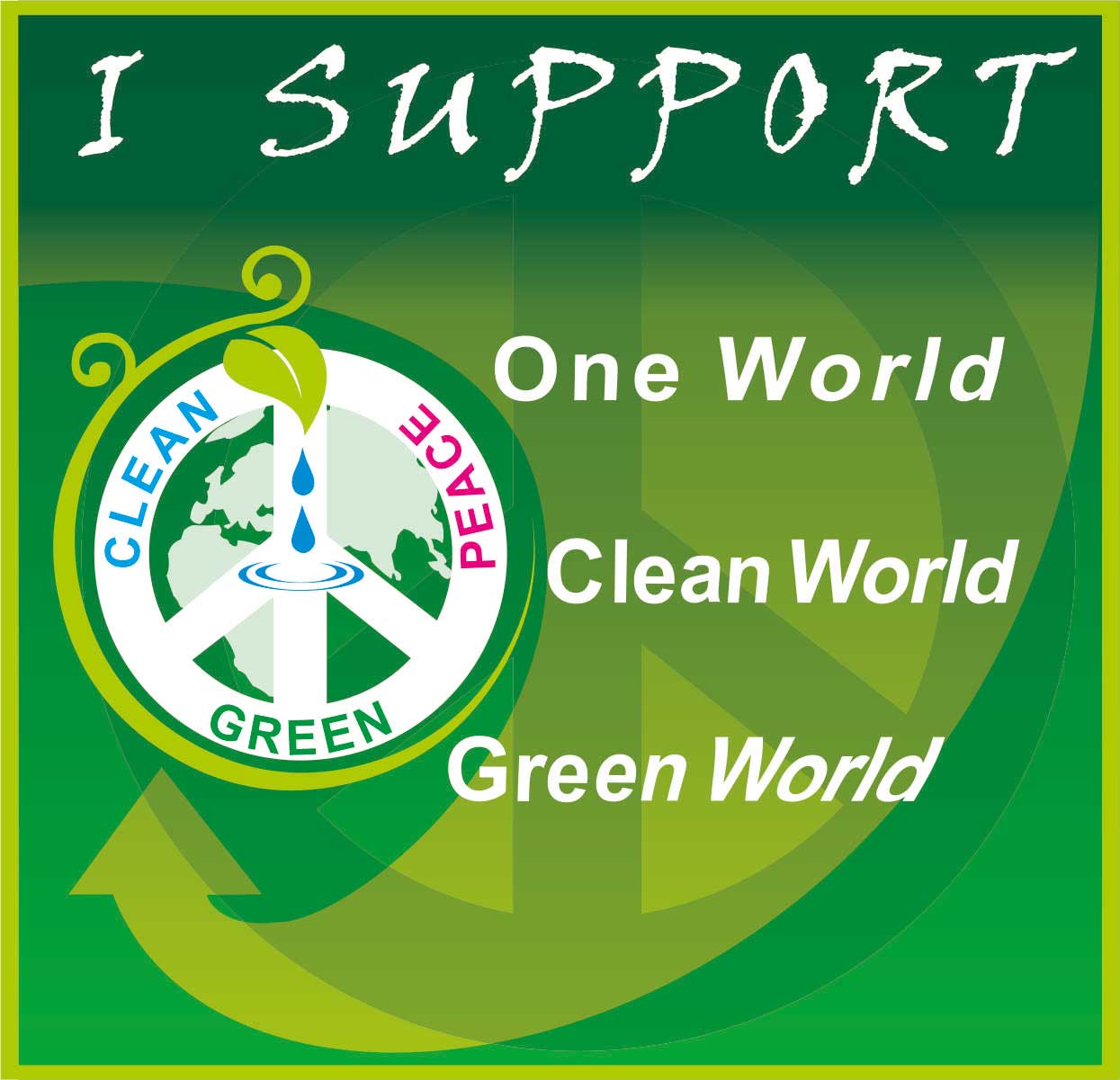 World Environment Day (WED) is the United Nations' principal vehicle for encouraging worldwide awareness and action for the environment and enhances political attention and action.
World Environment Day is held each year on June 5. Over the years it has grown to be a broad, global platform for public outreach that is widely celebrated by stakeholders in over 100 countries. It also serves as the 'people's day' for doing something positive for the environment, galvanizing individual actions into a collective power that generates an exponential positive impact on the planet.
SI Madurai , proposes to celebrate WORLD ENVIRONMENT DAY by conducting one whole day of environment protection awareness activities.
7am; "Save Earth Marathon" for students and public.
8am: Sticker(with environment protection message) Pasting on two wheelers and four wheelers from petrol bumks by students and also in schoo/college campus,
10am: Tree Planting and Signboard installation in vantage point
2pm :Seminar on Freshwater Bio Diversity At College by Mr.Brawinkumar
6pm : Official meeting with main sponsor and other special dignitaries to
-declare Meenakshi Amman Temple and Marriage Halls as plastic free premises.
-donation of "khamba" for home composting to residents of Agrini Complex and schools/colleges
-pledge to use bio degradable plasic bags or cloth bags for shopping and to protect environment.
8pm : Dinner hosted by SI Madurai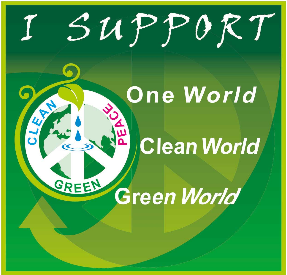 LET US SUPPORT ONE WORLD, CLEAN WORLD, GREEN WORLD.